New Polling shows Coloradans want to postpone 2021 CMAS standardized testing for grades 3-8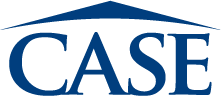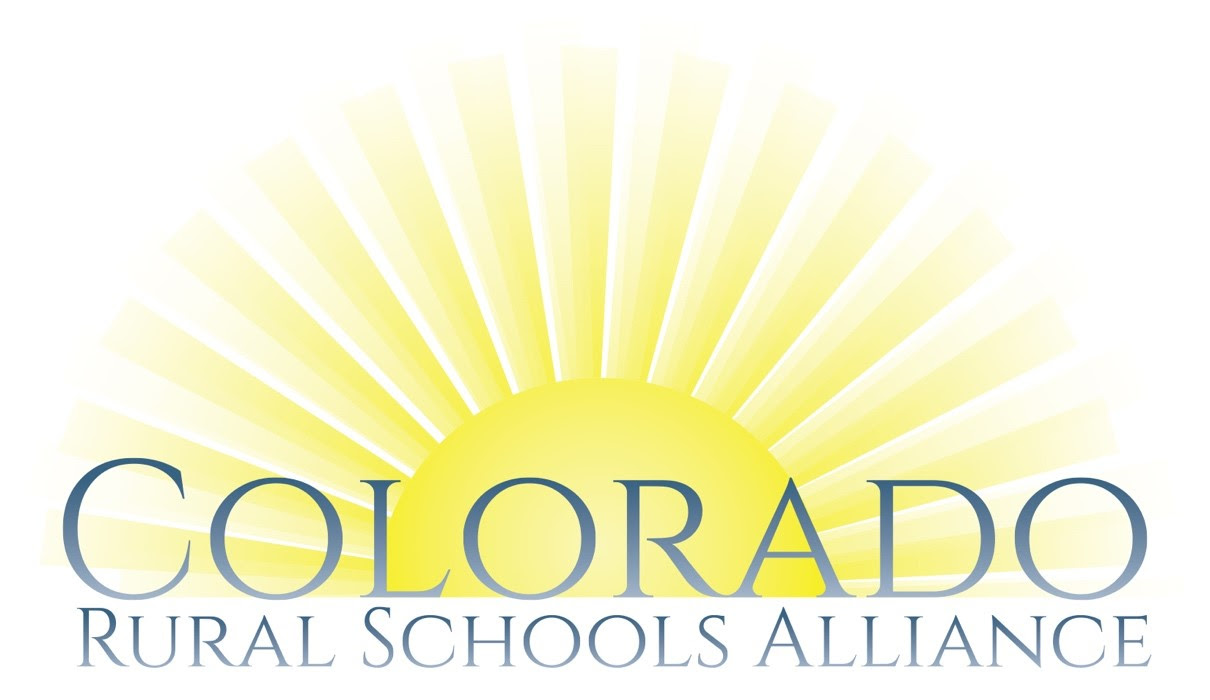 CONTACT
Frank Valdez
Colorado Education Association
[email protected]
720-372-8888 Cell
FOR IMMEDIATE RELEASE
February 4, 2021

CEA, CASE, CASB, and the Colorado Rural Schools Alliance urge focus on instruction and social/emotional supports instead
DENVER - Leaders from the Colorado Education Association, the Colorado Association of School Executives, the Colorado Association of School Boards, and the Colorado Rural Schools Alliance released new polling data today showing clear majorities of Colorado voters and school parents put a higher priority on classroom instruction to close student learning gaps than on the CMAS standardized testing for grades 3-8 to assess potential learning gaps during the COVID-19 pandemic. 
"We care deeply about making sure all our students are learning, especially during the pandemic," said Amie Baca-Oehlert, high school counselor and president of the Colorado Education Association. "But when students and educators are struggling, bouncing between in-person, virtual and hybrid learning depending on the COVID-19 conditions in their community, administering the CMAS this spring would be irresponsible. The wisest thing to do is to focus every single second on instruction so our students are able to concentrate on learning and maintaining their mental health until the pandemic subsides."
More than half of respondents prioritized classroom instruction focused on teaching to close student learning gaps, while almost 4 in 10 identified social and mental health supports for students as the most important priority. Just seven percent chose standardized testing to assess potential learning gaps as a priority this spring, slipping to just four percent for parents with students in public school.
"Considering all that's happened this year, I question the value of replacing instructional time with another test whose results won't help my son this school year," said Laura Martinez, parent in the Adams 14 School District. "We don't see the benefit of standardized tests for our children, but we do see the costs. Loss of instructional time, money — which could be spent in making our schools safe from COVID — and additional needless stress and anxiety for our children. It just doesn't make any sense."
The polling data shows solid majorities believe that CMAS testing should be cancelled this spring, including two-thirds of public school parents and six out of 10 rural voters.  
"The reality is that schools can't provide fair and uniform testing conditions for students," said CASE President and Strasburg superintendent Monica Johnson. "Not only is every community different in terms of how many students are able to attend school in person versus hybrid or remote, access to technology and the internet also varies for students based on their own personal and family circumstances. To comply with COVID-19 health and safety protocols, many schools would need to test across multiple days in multiple locations, including virtually. This compromises the integrity and security of CMAS and takes away instructional time that our kids so badly need."
"The results of this poll align with what our school board members are hearing from their local communities," said John Wittler, Board President of Vilas School District and CASB President. "During this challenging school year, our families want to prioritize student learning by preventing additional disruptions to learning and CASB stands ready to work with policymakers on this important issue."
Link to Colorado Voters & School Parents Favor Cancelling CMAS Tests this Spring
Link to the Press Conference
About
The Colorado Education Association is the voice of 39,000 educators, working together in a strong union to ensure all students get the exceptional public schools they deserve, in every neighborhood across the state. As Colorado's largest labor union, CEA works collectively with all education stakeholders to ensure Colorado's standing as an excellent state in which to learn, live, work, and raise a family.
The Colorado Association of School Executives represents more than 2,400 public school administrators from nearly all of Colorado's 178 school districts. CASE empowers Colorado's education leaders through advocacy, professional learning and networking to deliver on the promise of public education.
The Colorado Association of School Boards unites more than 1,000 school board members and superintendents statewide to promote the interests and welfare of Colorado's 178 school districts. CASB provides information, training and support to enhance school board effectiveness.
###
Share this post: